NOCSAE Standards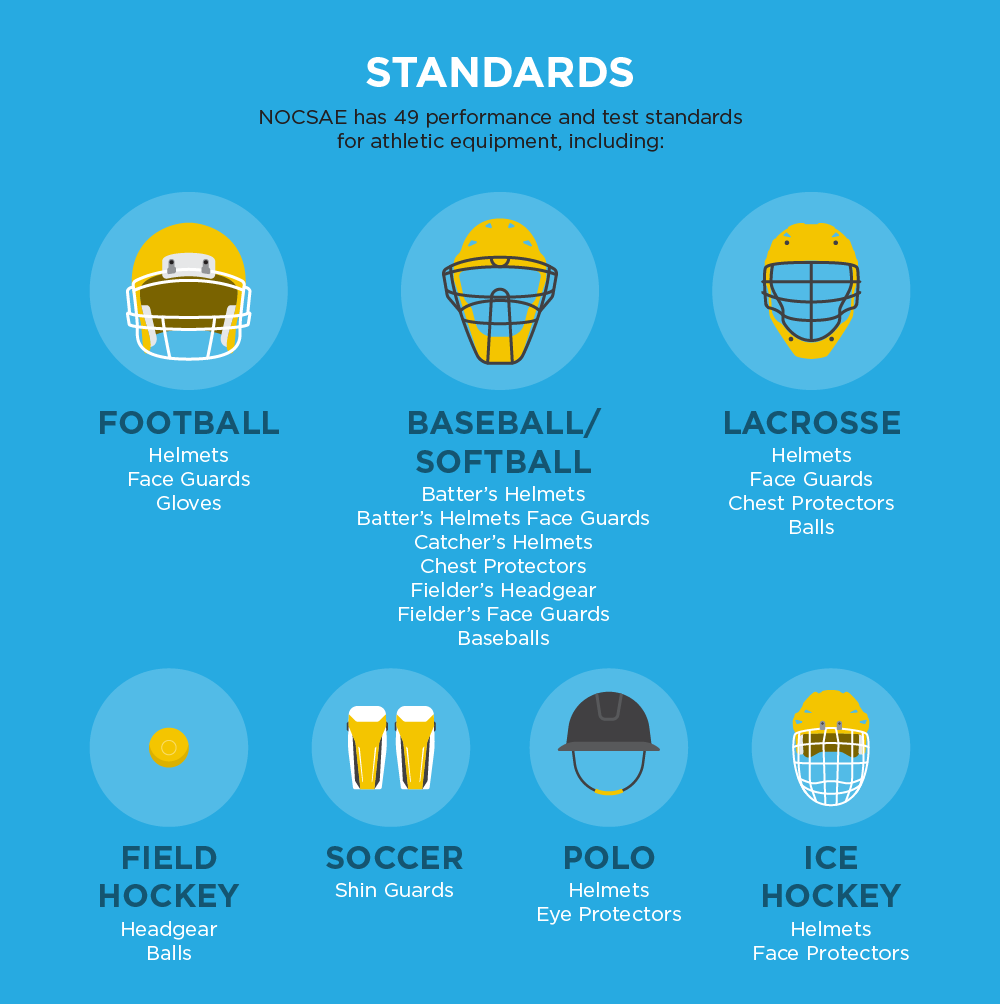 The following are two ground-breaking NOCSAE performance standards that will go into effect in 2018 and 2019:
The world's first chest protector performance standard for commotio cordis for baseball and lacrosse. Learn more here.
NOCSAE's revised football helmet performance standard. This is the first standard to limit rotational forces involved in many concussions. Manufacturers will be required to meet the revised standard in 2019. Read more here.
View the Standard Matrix
Certification
Recertification
Mission
NOCSAE is an independent and nonprofit standards development body with the sole mission to enhance athletic safety through scientific research and the creation of performance standards for athletic equipment.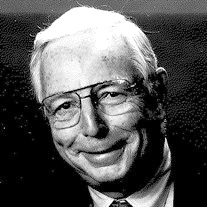 In Memoriam
John Miller, M.D., a long-standing board member and past president of NOCSAE, died on June 27, 2018. Miller, a former director of the Indiana University Student Health Service who also worked for Indiana University as a physician, director of sports medicine, and professor of kinesiology, attended NOCSAE meetings as a representative for the American College […]
Read More
Upcoming Meetings
Summer Standards Committee Meeting Boston, MA
July 26, 2019
Winter Standards Committee Meeting Phoenix, AZ
January 31, 2020