NOCSAE Standards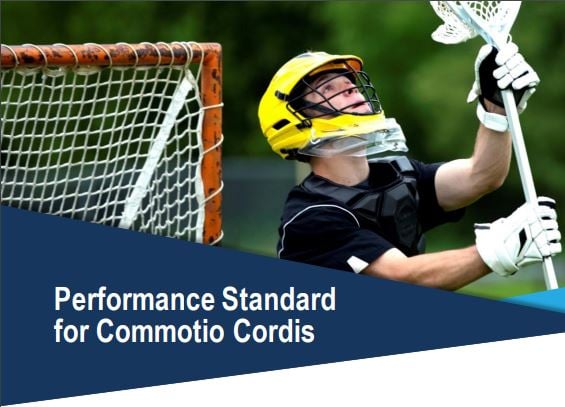 The world's first performance standard for commotio cordis for baseball and lacrosse is now available and there are products on the market that meet this standard. Learn more here.
More Information on All NOCSAE Standards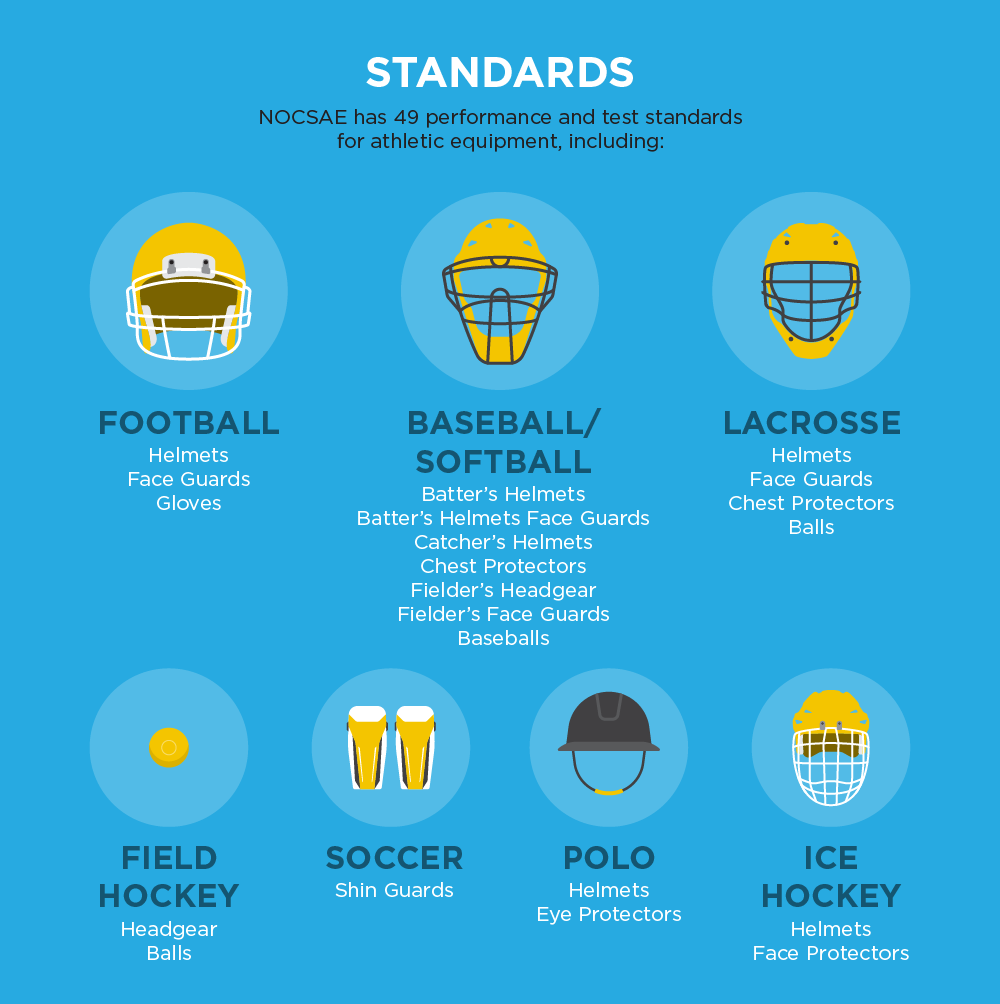 View the Standard Matrix
Certification
Recertification
Mission
NOCSAE is an independent and nonprofit standards development body with the sole mission to enhance athletic safety through scientific research and the creation of performance standards for athletic equipment.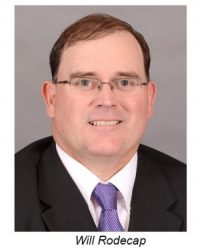 NOCSAE Welcomes New Board Member
OVERLAND PARK, Kan. (August 5, 2020) – The announcement was made at the NOCSAE Summer Board meeting on Friday, July 24, 2020, that Will Rodecap has been appointed by the Athletic Equipment Managers Association (AEMA) to serve on the NOCSAE Board of Directors as a (consumer/user) voting member. Rodecap, who is the head athletic equipment […]
Read More
Upcoming Meetings
Winter Standards Committee Meeting This will be a virtual meeting.
January 29, 2021
Summer Standards Committee Meeting Portland, OR
July 23, 2021